Tutors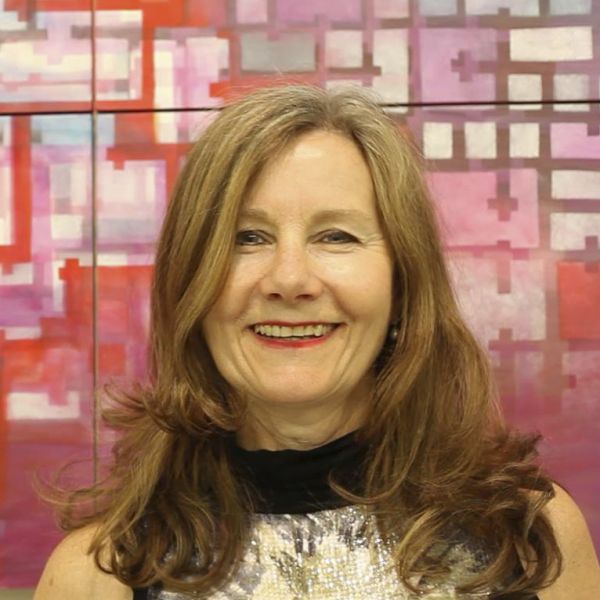 Hermione studied painting at Camberwell School of Art, and completed an MA in Textile Design at the Royal College of Art. She worked as a textile designer for many years, and co-founded the design studio The Collection, where her role included directing and advising freelance designers.
Hermione has taught part time for most of her adult life. After teaching at Degree level at the University of Brighton, Reigate School of Art & Design and Somerset College of Art & Technology, she then set up Art-Atelier in 1993. She has been teaching both adult students and young art students from her home studio for over 20 years and currently also runs Art Extension classes for high ability students at Newton Prep School, Battersea.
Hermione has maintained her professional practice as an artist throughout her working life and believes in the importance of balancing her own work with her teaching. She takes pride in the superb results that she achieves from her pupils, many of whom have been attending classes for years.
'We are very fortunate to have forged a link with Hermione. She is an inspiring teacher, with years of experience working with young art students and getting amazing results from them. I am in awe of the fact that every project she introduces to the children is a new one, no repeats. What creativity!'
Jane Aspeling head of Art Newton Prep School